Getting Started with Archicad for SketchUp® Users
Course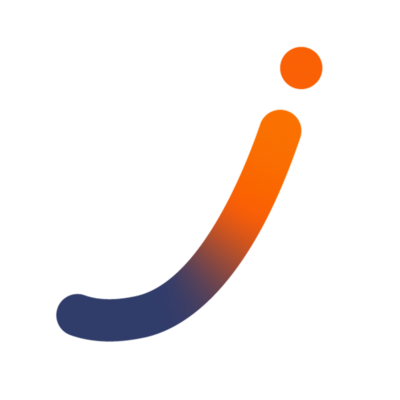 Graphisoft Learn
▶︎ Format: self-paced online course
▶︎ Level: Foundation
▶︎ Duration: 1 hour
▶︎ Certification Points: 5 points ★

Get familiar with Archicad and learn the concept of the BIM workflow. The course covers the benefits of BIM and will lead you through the first steps with Archicad. It contains a comparison between 3D design software (Direct Modeling) and Archicad-BIM (Parametric Modeling) workflows.

Learning Objectives
BIM (Building Information Modeling) is the present and the future of today's rapidly evolving building industry. It's inevitable to use the most advanced BIM technologies to stay competitive. Throughout this course, you will not only learn the foundations of Archicad, but you'll see the bigger picture about why and how using BIM workflows with Archicad is different from 3D Design software workflows. 
Target audience
3D design software users who would like to get started learning Archicad and understand the benefits of working with BIM.
Table of contents
What is BIM?
All about Archicad
Why Archicad is Different
Getting Started with Archicad
Prepare Your Project in Archicad
Recommended Learning
There is no recommended learning to this course since this is the starting point of your Archicad journey.
Software Requirements
Videos in this course have been created using the International language version of Archicad which means that the work environment and some of the content may be different if you are using a different language version.
To get the best training experience we recommend you to use latest Archicad version! Download Archicad here!
Awards
Completing the course material, including the quiz with a minimum of 60% achievement and filling out the satisfaction survey, will award you 5 points towards achieving the Archicad BIM User Certification.
Access Time Frame
Enrolling in this course will grant you 180-day access to the training starting on the day of enrollment. After the 180 days have passed, you will be deactivated from accessing the content of the course.
---
Have Questions?
Contact us at learn@graphisoft.com 
Here is the course outline:
In this module you will see the agenda and the table of contents of the course and learn how you will be able to use the exercise file to follow the course.
Learn about the main principles of BIM and understand the most important benefits that working in BIM can bring to your practice.
Get familiar with Archicad's capabilities on a high level and see how working with Archicad will make your life easier.
4. Why Archicad is Different?
Learn the conceptual differences between working in 3D design software and Archicad!
5. Getting Started with Archicad
Get familiar with the Archicad interface and learn to navigate confidently in your project!
6. Prepare your Project in Archicad
See the first steps of starting a new project in Archicad!
Thank you for completing this training! Please fill out the anonymous satisfaction survey so we can continue improving our training materials!