Archicad BIM User Certification
Course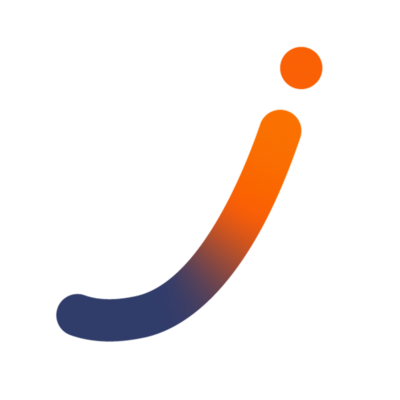 Graphisoft Learn
▶︎ Format: certification exam
▶︎ Duration: 30 minutes
▶︎ Questions: 20 theoretical

Put your Archicad knowledge to the test and get your Graphisoft Archicad BIM User Certification! If you understand the core concept of BIM and confidently use the essential modeling and documentation tools in Archicad, then this exam is for you. There are no training prerequisites for this exam, but the completion of Foundation Level courses is recommended for successful exam preparation.

Fast Facts
Target Audience: Users who understand the core concept of BIM and are able to use basic functions and features of Archicad.
Structure: 20 theoretical questions
Duration: 30 minutes
Language: English
Passing Score: 70 %
Prerequisites: There are no prerequisites for this exam. Attending foundation level courses is recommended but not mandatory.
Learning Path: Getting Started Learning Paths
Who should take the exam?
Entry level users who want to obtain an official proof of their Archicad skills. We encourage university and college students to take the test after finishing their first foundation-level Archicad training.
Exam Description
The Archicad User Knowledge Assessment Exam consists of 20 theoretical multiple choice questions about  Archicad and its functionalities.
Passing
Examinees have to achieve at least 70 % at the test to pass the exam.
Preparation
There are no training prerequisites for exam test application, but the completion of Foundation level Graphisoft Learn Curriculum courses is recommended for a successful exam preparation.
Topics and Objectives
BIM, Navigation and Interface
Concept and benefits of BIM
Archicad interface
Basic navigation in Archicad
Modeling
Stories
Basics of editing
Walls
Slabs
Roofs
Beams/columns
Meshes
Objects
Doors/Windows
Zones
Documentation
Navigator
Viewpoints & Views
Layout book
Publisher Sets 
Dimensions
Sections/Elevations
Trace and Reference
Generic Archicad Concepts
Layers and Layer Combinations
Building Materials
Pens and Pen Sets
Settings Dialog
Basics of Classification and Properties
Partial Structure Display
Composites
Complex Profiles
Collaboration
Foundations of Teamwork
BIMx basics
Scheduling
Basic Schedule creation
Schedule Scheme Settings
Formatting basics
---
Have Questions?
Contact us at learn@graphisoft.com! 
Completion
The following certificates are awarded when the course is completed:
| | |
| --- | --- |
| | INT_Graphisoft_Certified_Archicad_BIM_User |